This programme supports a small number of orphanages in Mwanza, in the north of Tanzania.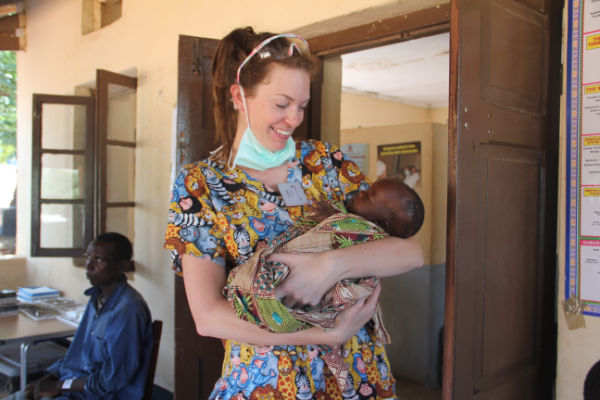 Due in large part to the proliferation of HIV/AIDS, Mwanza is home to thousands of street children. Thankfully the local orphanges take in as many children as they can, and many orphans have been reunited with their own families or introduced to new ones.
Prue Preston, a GCDFund ambassador and paediatric dental technician at Harley Street, has travelled to Tanzania several times to work with the local orphanages. During her vsitis she has trained staff and cared for the orphans.
Through our ongoing colaboration with Prue our Smiles & Hope programme aims to provide:
Toothbrushes and toothpaste for babies and children
Fluoride varnish
Access to dental clinic care
Educational resources and training for orphanage staff on the importance of good oral hygiene and nutritional health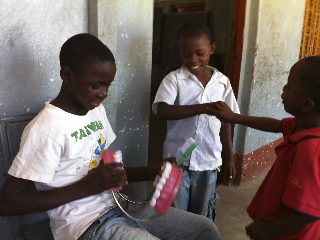 Regettably, at these orphanages toothbrushes and toothpaste are luxury items. However they are absolutely critical in giving children a fighting chance in education, nutritional health and development.
At this stage we have only enough resources to help around 200 children. But with enough support we could work with hundreds more.
If you are intersted in supporting this project, you may be surprised to hear that a donation of just £11.50 sponsors one child on the programme for one year
If you would like to help us help these children you can do so by making a secure donation here
Please then email us (info@gcdfund.org) confirming you would like your donation to go to the Smiles & Hopes Tanzania programme.