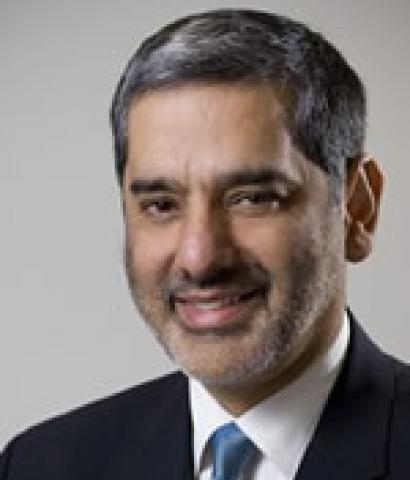 Professor Raman Bedi
Role: Chairman
BDS (Bristol), MSc (Manchester), DDS and DSc (Bristol), FDSRCS (Edinburgh and England), FGDP, FPHM.
Raman Bedi was Chief Dental Officer - England from October 2002 to October 2005.
In 2006 he was asked to establish the Global Child Dental Health Taskforce. The mission of the Taskforce is to support governments on how they can improve children's oral health. In 2009 it was working in 11 countries. Each year it will influence the message, within national oral health programmes, that will reach out to 500 million children and parents.
Professor Bedi is based at King's College London and also holds an honorary chair at University College London where he was the co-director of the World Health Organization Collaborating Centre at the Eastman Dental Institute (1998-2008). He also has an honorary "Extraordinary Professorship" in Paediatric Dentistry at the University of the Western Cape, South Africa (2007-2010). He has examined and lectured in over 40 countries.
He was past President of the British Society for Disability and Oral Health (2002), President of the Education Research Group of the International Association for Dental Research (IADR) (2002-2004) and chair of the IADR Regional Development Programme Committee (2002-2004). He has published over 170 scientific papers and 4 books.
As Chief Dental Officer he led a team which helped support the passage of three major pieces of legislation; Health and Social Care Act (dental clauses) 2004, Water Act (Fluoridation) 2004 and the Section 60 (2005) order reforming the General Dental Council. In addition he was a member of the DH/NHS Top Team and Founding member of the National Health and Social Care leadership network.
He chaired the English Dental Workforce review (2004) and completed its implementation targets in October 2005, namely increasing the primary care workforce by 5% net and generating a 25% increase in dental undergraduate training. He led the reform process of the prison dental service and chaired the strategic group which reformed the Salaried Dental Service. For 3 years he led the reform of NHS primary dental care and was the Department of Health sponsor for the Dental Practice Board and Dental Vocational Training Authority. He chaired the UK European Union Presidency dental programme, September 2005.
Professor Bedi has extensive experience in the voluntary sector, he was an elected member of the General Synod of the Church of England (1995-2005) and chaired the Archbishop's Council (Church of England) Urban and Community Affairs Committee (1996-2001). He was a founding Board member of the Higher Education Leadership Foundation, Member of the HE National mentoring scheme for senior staff (2003-7) and continues to be a Member of the HEFCE Strategic Committee for Wider Participation.
In 2003 he was given the national Asian Guild award and in 2004 the Asian Jewel award. In 2005 he featured on the front cover of the Asian Power 100 and was awarded the annual national British Association for Physicians of Indian Origin award. In 2005 he was given the USA Public Health Service medal.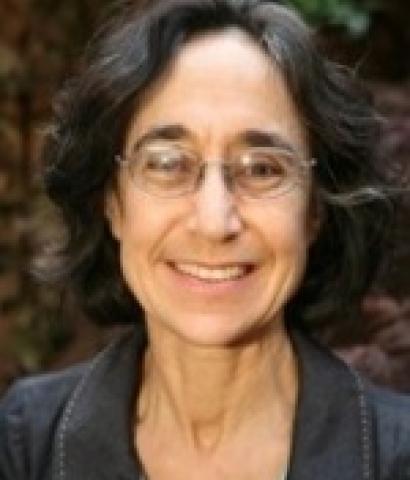 Doctor Marion J. Bergman
Role: Trustee
Marion J. Bergman, MD, graduated in 1974 from the Witwatersrand Medical School in South Africa, specialized in Internal Medicine and Pulmonary Diseases at SUNY Downstate (Brooklyn) and Stony Brook and has practiced Pulmonary Medicine and Critical Care in Patchogue, NY, since 1981. Marion served a term as medical staff President of Brookhaven Memorial Hospital Medical Center, and also as its Medical Director of Respiratory Care Services for many years. In addition to mentoring numerous medical students, Dr. Bergman and her family have hosted numerous international students in their home.
Since returning to graduate school at NYU's Wagner School, (MPA '06), Marion now practices medicine part time and devotes much of her time and energy to rural health and development projects in the developing world. Marion served as the Treasurer of the Board of Directors of MESAB (Medical Education for South African Blacks) which for 22 years provided scholarships to train more black healthcare professionals in South Africa.
She is a Trustee for the Global Child Dental Fund, AJWS and Physicians for Human Rights and Director of Healthcare projects for "Miracle Corners of the World, Inc.".  
Marion also serves as a Governor of the AJC, a co-founder of its Africa Institute, a member of its Jacob Blaustein Institute for Human Rights Administrative Council as well as a past president of its Long Island chapter.  She is an Advisory Board Member of Tel Aviv University's Harold Hartog School of Government and Public Policy, and a member of the Board of Visitors for Temple University's Kornberg School of Dentistry.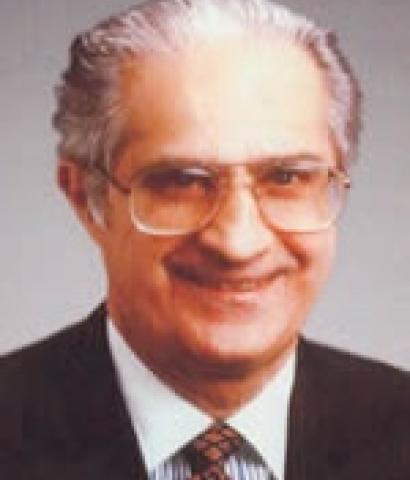 Doctor Tony Volpe
Role: Trustee
Vice President
Clinical Dental Research and Scientific Affairs
Research and Development Division
Colgate-Palmolive Company
Tony has over four decades of experience in clinical dental research, preventive dentistry and dental scientific affairs, as well as more than 250 scientific publications and presentations worldwide.
He has been a Clinical Professor of Pharmacology at the Fairleigh-Dickinson University School of Dentistry and is currently a Clinical Professor of Periodontics at the University of Medicine and Dentistry New Jersey Dental School. Tony is also a staff member at St. Peter's Medical Center in New Brunswick, New Jersey and has practiced general dentistry in New Jersey.
In 1954 he received a Bachelor of Science Degree (BS) in Chemistry from Seton Hall University and a Doctorate Degree in Dental Surgery (DDS) from New Jersey Dental School in 1960. In 1965 he received a Master of Science Degree in Biological Sciences (MS) from Rutgers University, and in 1998 was awarded a degree in dentistry (Dottore in Odontoiatria) from the Dental Faculty of the University of Rome in Italy.
Tony has served on technical committees of major worldwide dental organizations, including the National Institute of Dental Research (NIDR), the American Dental Association (ADA), the International Association for Dental Research (IADR), the World Health Organization (WHO) and the Federation Dentaire Internationale (FDI).
He served as president of the American Dental Association Foundation from 1997 to 2003 and was presented in 2004 with the American Dental Association's Distinguished Service Award. Also that year Tony was further honored to receive the American Association of Public Health Dentistry's Special Merit Award and the Hadassah Special Award from the Hebrew University, Israel.
Tony has also been awarded several patents in dental science from the US government.
Currently he is responsible for Colgate's worldwide clinical research program, as well as interrelationships with all worldwide professional organisations.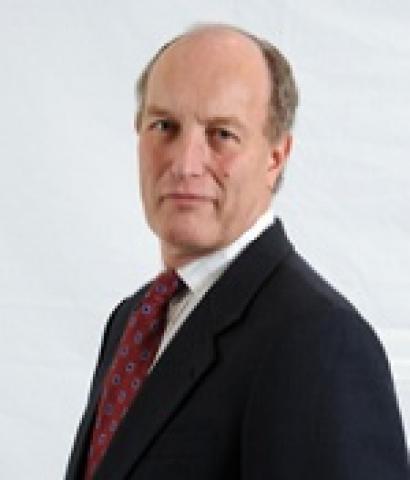 Richard Price
Role: Trustee
Richard has been a solicitor in private practice since 1972, for the last 20 years as a partner with the Westminster law firm of RadcliffesLeBrasseur and now as a consultant with that firm.
His work has spanned many practice areas in that time including media law, defamation, property and general litigation but, for the last 20 years or so, he has been principally involved in corporate merger and acquisition work in various sectors including leisure (hotels and restaurants), information technology, charities and property and in negotiating commercial contracts. His varied work in the past has helped him to retain a broader than usual role for clients and to act in something akin to a general counsel role, experience that he feels will be valuable as he now seeks to spend a little less time in the office and more time on projects which interest him.
In the last year, Richard has become a trustee/director of three charitable companies where he hopes he will be able to make a useful contribution and which he intends to combine with his role as a continuing and active consultant with RadcliffesLeBrasseur looking after his clients in the usual way.
Richard is married to Rosie and has three grown-up sons with whom he enjoys boating, skiing and watching rugby football and Formula 1. He is an active member of his local baptist church.
Career:
Goodman Derrick & Co - 1970 to 1979
Price Bieber & Co - 1979 to 1988
Radcliffes (now RadcliffesLeBrasseur) - 1988 to present
Education: Haileybury and ISC and Nottingham University
Club: St Stephen's in St James's
Directorships/Trusteeships:
Beryl Evetts & Robert Luff Animal Welfare Trust
Damaris Trust
Global Child Dental Fund
making.a.difference (south bucks)
Robert Luff Foundation