Our flagship leadership programme develops the strategic leadership skills of the world's senior dental professionals. In 13 years, over 200 senior delegates from 47 countries have attended.
Image

Collectively the global dental community already has the clinical knowledge and skills to prevent dental disease. What it lacks, however, are leaders who can implement the strategies that will put the resources, knowledge and skills to work.
The SDL programme, which has now held thirteen annual conferences in London and the USA, is designed to create these leaders. During the 5 days of training, delegates develop their leadership skills and learn to use them effectively to advance oral health agendas and improve the dental health of children.
The SDL14 programme due to be held in London in October 2021 has now been rescheduled to 13 - 18 March 2022. For more information click here. If you are interested in attending please email your application to Noorie Beeharry at noorie@gcdfund.org
International presence
200 delegates from 43 countries have attended a Senior Dental Leaders programme:
Albania, Australia, Brazil, Myanmar, Cambodia, China, Ethiopia, Fiji, France, Germany, Haiti, India, Indonesia, Iraq, Ireland, Israel, Jordan, Kenya, Laos, Malaysia, Malawi, Mexico, Morocco, New Zealand, Oman, Palestine, Philippines, Portugal, Qatar, Saudi Arabia, Sierra Leone, Solomon Islands, South Africa, Sudan, Sweden, Taiwan, Tanzania, Thailand, Timor Leste, Turkey, UK, USA, Zambia, Zimbabwe.
Image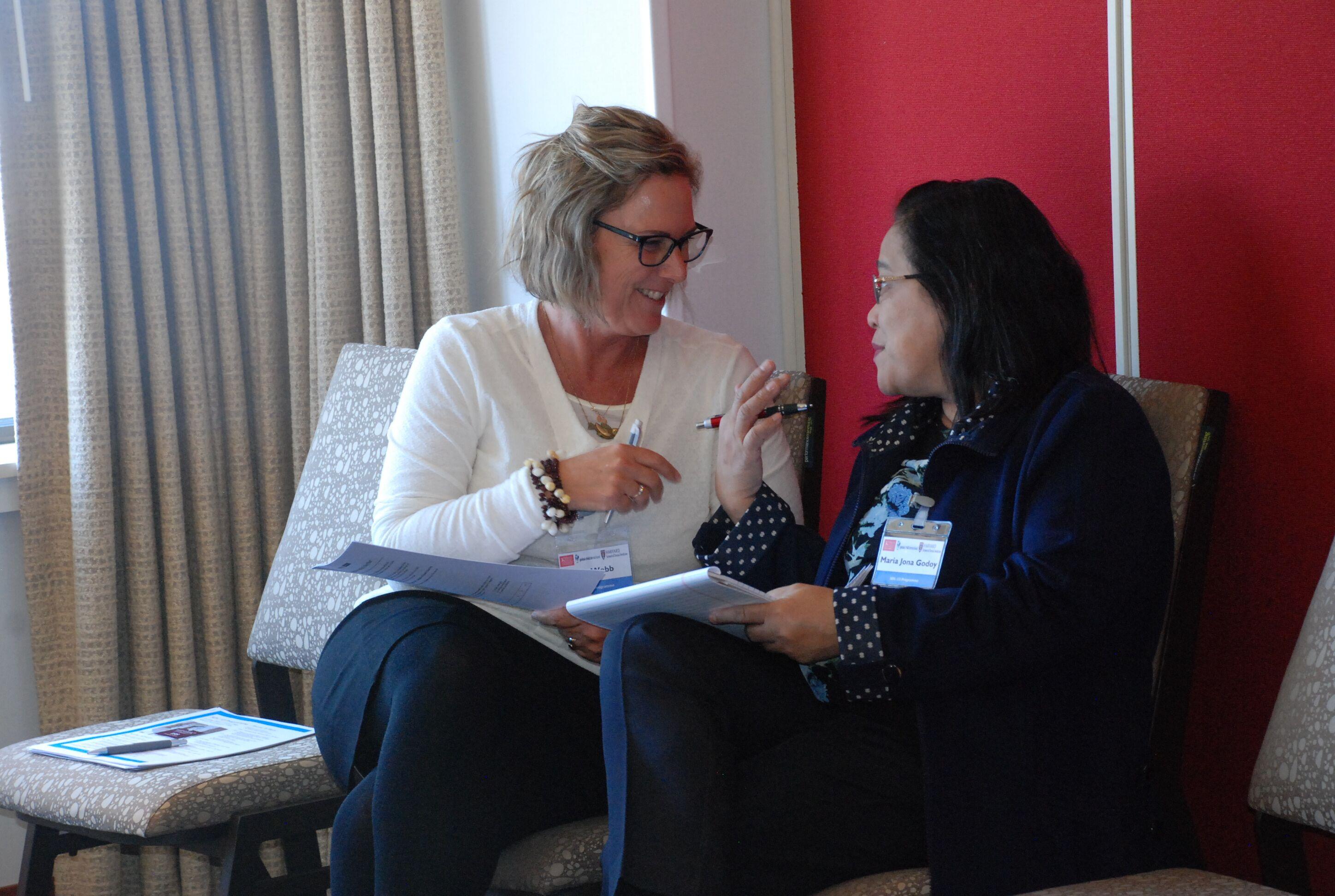 "Harvard University has an illustrious history in training individuals from all walks of life. Through our collaboration with the Senior Dental Leaders Programmes, we can upscale our work in the dental field. I am excited about the possibilities this collaboration can bring and the improvements we can expect in the oral health of our global society."
Professor Bruce Donoff
Dean, Harvard School of Dental Medicine