We are working in the city of Sheberghan with a London-based NGO 'Global Partners' (GP), who have run healthcare projects in Afghanistan since 1993. Together, we are implementing a Smiles & Hope 'Oral Health Education Project'.
With an estimated 1 dentist per 250,000 Afghans, it is not surprising that existing treatment plans tend to neglect children, particularly the most disadvantaged.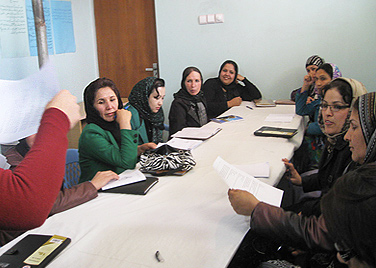 Our programme will teach thousands of schoolchildren how to care for their teeth and gums, and provide them and their families with toothbrushes and toothpaste.
We completed the pilot phase in late 2012. Our findings indicated that it would be best for toothbrushing to happen at home as opposed to at school, and after each mother has been educated about the value of good oral health and proper brushing technique.
This year we will undertake phase 1, in which we will educate approximately 4,300 children and mothers. In phase 2 a further 7,500 children will receive teaching and teeth-cleaning supplies, along with the same education and kits for their parents.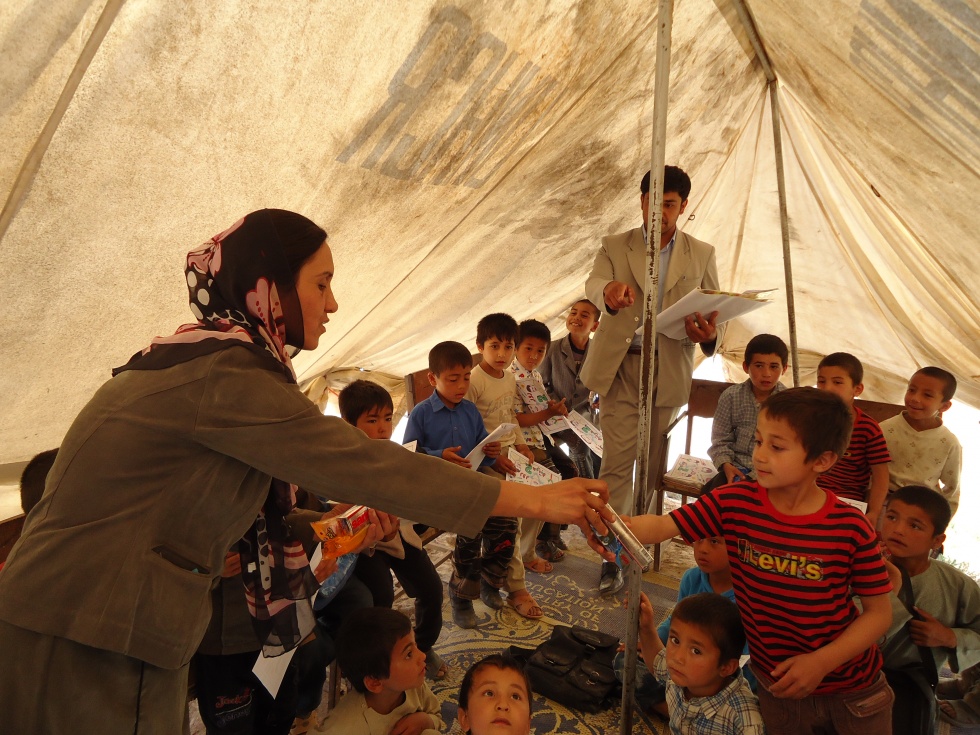 This project is unique in that it provides lasting education and training through the establishment of an 'Oral Hygiene Educator' at each school. We believe this approach will significantly reduce the number of cases of curative care. We also hope our approach will be viewed by the Afghan Departments of Health and Education as a workable model of oral hygiene education.
To date, the teacher training phase is now complete, and we have begun the community meetings with the mothers of our students (three out of ten completed).
We will distribute toothbrushes and paste in various schools in the coming weeks, and will be monitoring the school lessons and brushing in the communities until the end of July. Provided we are able to make steady progress, we hope to progress to the next "phase" in August.
We need your support for this ongoing project!
£240 sponsors one school to train its teachers in oral hygiene.

£6.70 pays for treatment for one child, including an oral hygiene kit and education for the child's family.
Please consider helping by making a donation.
Please then email us (info@gcdfund.org) confirming you would like your donation to go to Smiles & Hopes Afghanistan.