Zambia Project Update
06/08/2014
In July the Principal of Lusaka Dental School Dr Nalumino Sayela visited the copperbelt province, Ndola. The aim was to deliver the letter from the ministry of Education permanent secretary authorising Isubilo and dental training school visit Schools on the copperbelt.
The trip was necessary because Isubilo is not a government institution and, as such, a government official needed to formally introduce the staff at isubilo to the Provincial Education officer.
As a first step towards gaining permission to operate within the province, Dr Sayela, Mr Chonde and Mr Haabeka initially visited the Provincial Education Officer at Mukuyu House in Ndola. Later, at his office, permission was granted both to operate in the area and to visit schools in his district.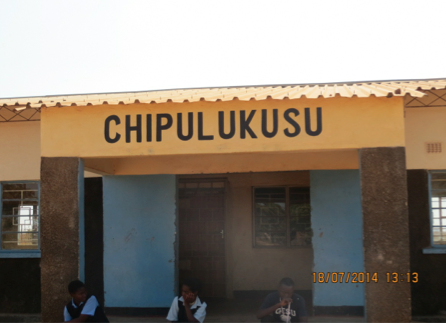 The following day they went to Chipulukusu, a high density residential area in Ndola, in which a number of schools which will benefit from the new programme of work. This area has mainly government and community run schools. They also visited a community school called Mapalo Morning Glow Academy. All in all, their presence was warmly received.
So far, the work is on track and the next phase is to wait for the Dental students to have their first visit to Ndola in the last week of August.
Below you can see more photos from the project.