The Senior Dental Leaders Programme (SDL-8)
SDL-8 was held in London from Sunday 9th to Friday 14th March. This year 17 delegates attended from around the world, including our largest cohorts from China (3) and Thailand (2). As in past years, the Deans of Kings' College London Dental Institute, Diane Rekow, and the Harvard School of Dental Medicine, Bruce Donoff, attended each of the 5 days of training. The Royal Horseguards Hotel and One Whitehall Place were comfortable and stimulating settings for the conference.
On the Monday morning Diane Rekow gave the 'Welcome Address'. During the numerous sessions and workshops that followed, the delegates developed their leadership skills and learn how to use them effectively to advance oral health agendas and improve the dental health of children.
Further highlights included Dr Tom Kennie's 'Horizon Scanning and Scenario Planning' session; and case Studies on 'Workforce Development' and 'Mid-level providers' by Professors Bruce Donoff and Chester Douglass of Harvard School of Dental Medicine.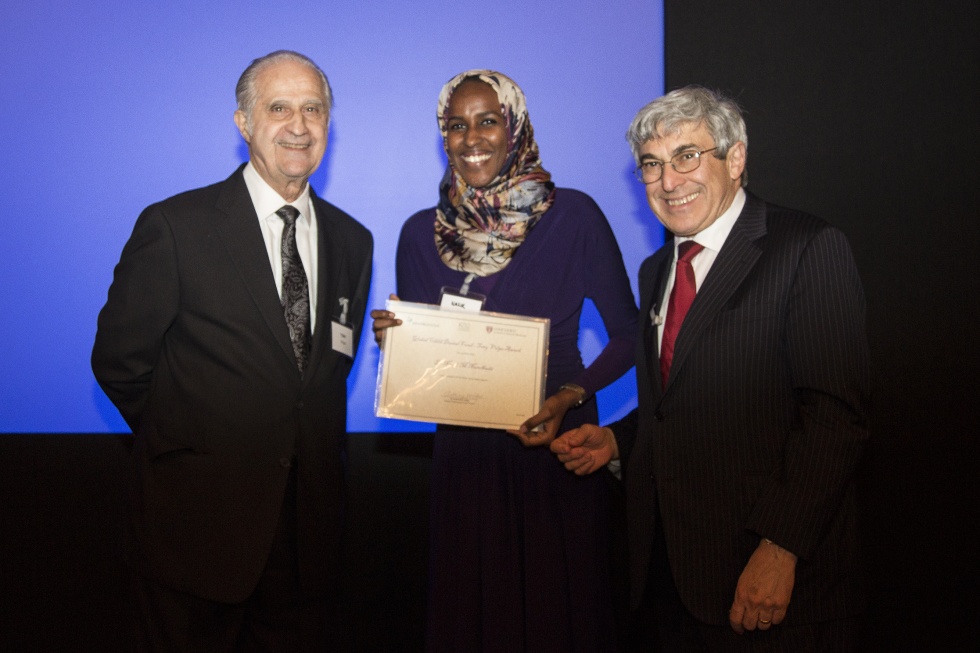 This year Dr Nazik M Nurelhuda from Khartoum in Sudan received the Tony Volpe Award. Dr Nurelhuda is the Assistant Professor of dental Public Health at the University of Khartoum  - Sudan.
---
Below you can read reflections of the event from some of the delegates.
Yi Hong, Ph.D,
China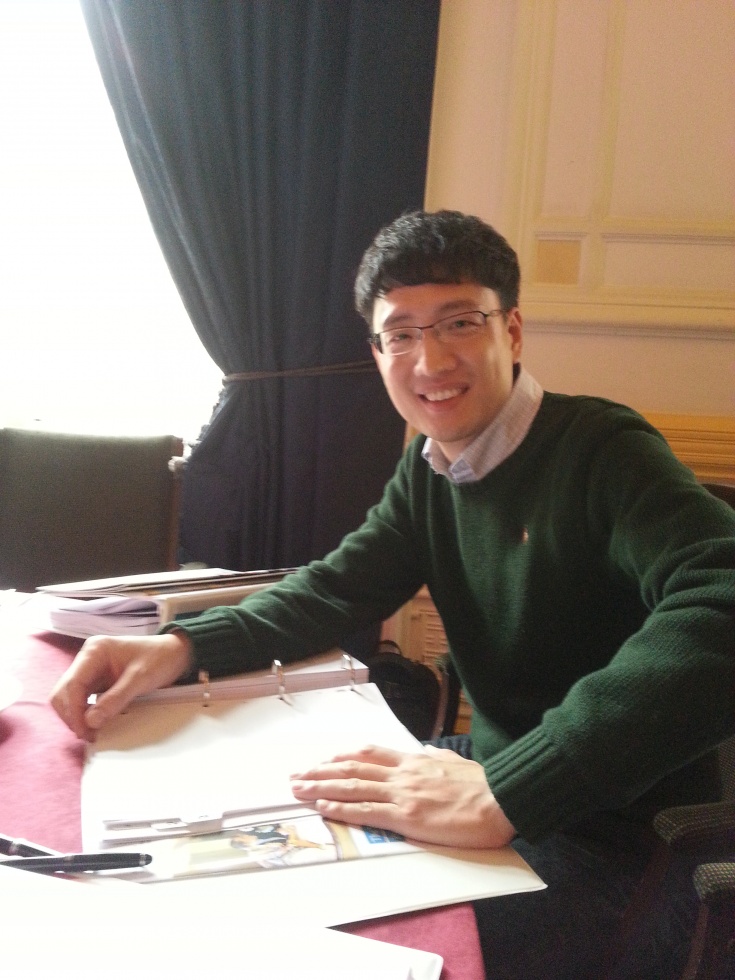 "The SDL conference provided a unique venue for bringing together academia, and the public and private sectors, to start conversations and form joint efforts to tackle dental health challenges. With our joint efforts, and disruptive technogogies such as big data and mobile internet, people will have better healthcare provision and access to care. SDL was such as a stimulating experience. I now have every confidence that myself and my fellow delegates can definitely make difference in dentistry."
Dr. Irene Adyatmaka
Cambodia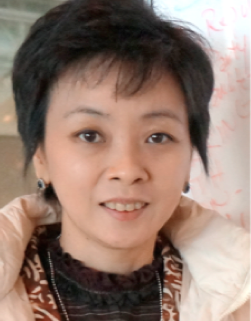 "SDL was a life changing experience. The opportunities for team work, friendship-building and networking were remarkable. I am now finding that in my work, people's acceptance and appreciation towards me is much much higher. At the end of the meeting, I felt sad because I didn't want it to end. But I strongly believe the projects, we are working on, and our desire to keep in touch, will keep all of us together."
Severine Anthony
Tanzania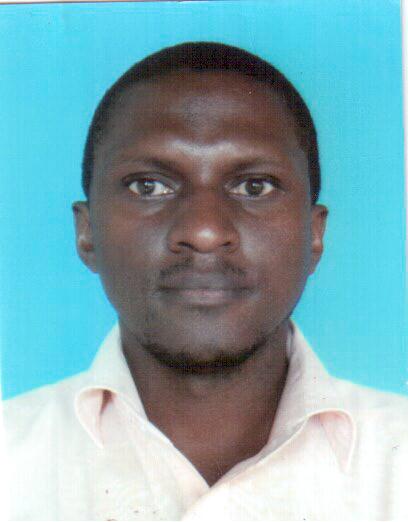 "SDL-8 exceeded my expectations. The program was fantastic blend of both learning and recreation sessions. I found the leadership skills lessons very useful, as this aspect is part and parcel of my daily activities in my academic career. The instructors were wonderful and gifted. I have strongly recommend my colleagues to attend this course."
Dr Pauline Ford
Australia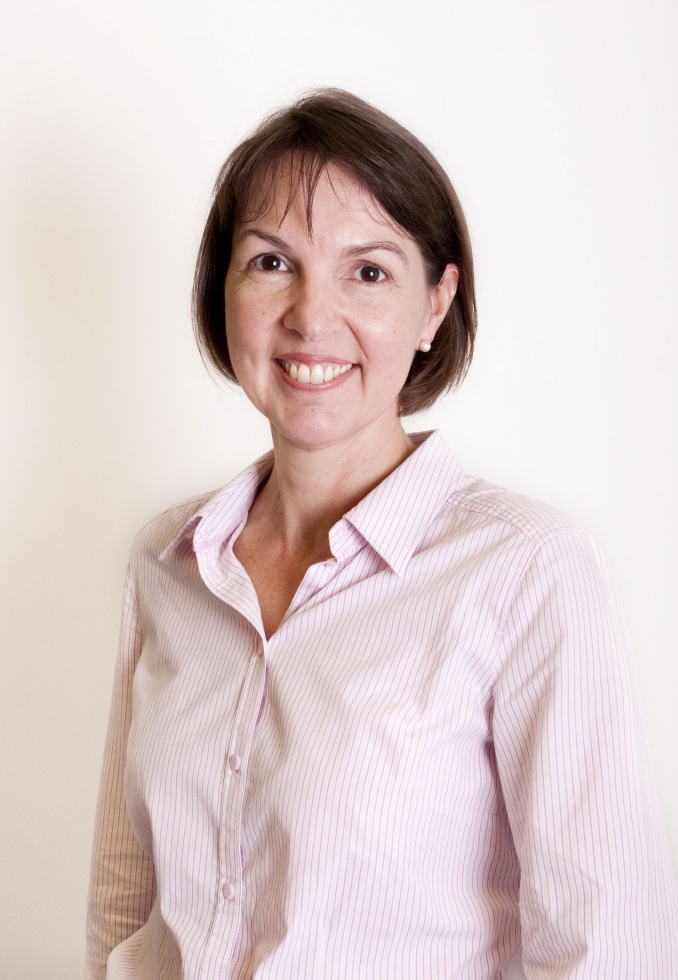 "I am really looking forward to implementing the things I have learned at the program in my work as an academic – in my leadership roles, in my teaching, and in engaging with new partners in collaborative dental public health projects. For people in leadership roles and with a passion for dental public health and enhancing outcomes for the most disadvantaged children of the world, this program is invaluable. It will be exciting to see what the legacy of SDL-8 will be."