Richard Law Award Winners 2015
05/01/2016
2015 was the third consecutive year of this award for Indian dental students. Entrants submitted essays centered on challenges in social responsibility and leadership in the Indian dental profession. The judging committee chose one winner and four runners-up.
The winner was Dr Reena Bagde of Bharati Vidyap- eeth Deemed University Dental College & Hospital, Navi Mumbai. She receives 250 GBP and a certificate.
The runners-up were: Dr Pankaj D Chavhan, YMT Dental College, Kharghar, Navi Mumbai; Dr Amil Joshi, D.Y. Patil School of Dentistry, Nerul, Navi Mumbai (in the post-graduate category) and Nirja Chaudhary, Narsinhbhai Patel Dental College and Hospital, Visnagar; Dr Eshani Yeragi, YMT Dental College And Hospital, Kharghar, Navi Mumbai (in the under-graduate category). All runners up receive a certificate.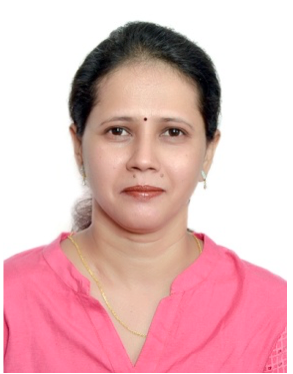 Dr Reena Badge (pictured) commented on her win: 'I am delighted to receive this award. The competition has made me aware of the various socio-economic issues India faces today in the domain of general and oral health, and their deleterious effects on Indian society as a whole. I will use the proceeds for conducting oral health research.'