Dr Anthony R. Volpe 1932–2020
18/11/2020
It is with deep sadness that we inform you of the passing of
Dr Anthony R. Volpe.

Tony was a cherished Trustee of the Global Child Dental Fund since 2008 and worked tirelessly to support our work around the world. Tony was also renowned for his work as a Colgate executive, international dental researcher and philanthropist. He was passionate about providing dental care to populations in need around the world, and among his myriad of other prestigious dental work, established the Tony Volpe Award for dental professionals from low-income countries to join our Senior Dental Leaders programme. We will continue this Award to honour his lifetime's work.
Beyond his dental achievements, Tony was a wonderful mentor and respected friend, and we all have fond memories of our times together. He will be greatly missed. Tony was predeceased by his beloved wife Marlene. Our deepest condolences go out to Dr. Volpe's family.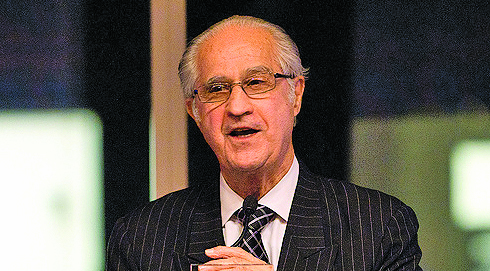 Dr Anthony R. Volpe