Congratulations!
06/09/2019
Our SDL alumnus and dear friend of GCDFund,
Dr Mahesh Verma, has been appointed as Vice Chancellor of Indraprastha University. He was previously
director of the Maulana Azad Institute of Dental Sciences (MAIDS) and has been recognised nationally for his long service in the field of dentistry in India. Mahesh was awarded the Padma Shri by the Government of India in 2014, the fourth highest civilian award . 

We wish him every success in his new role!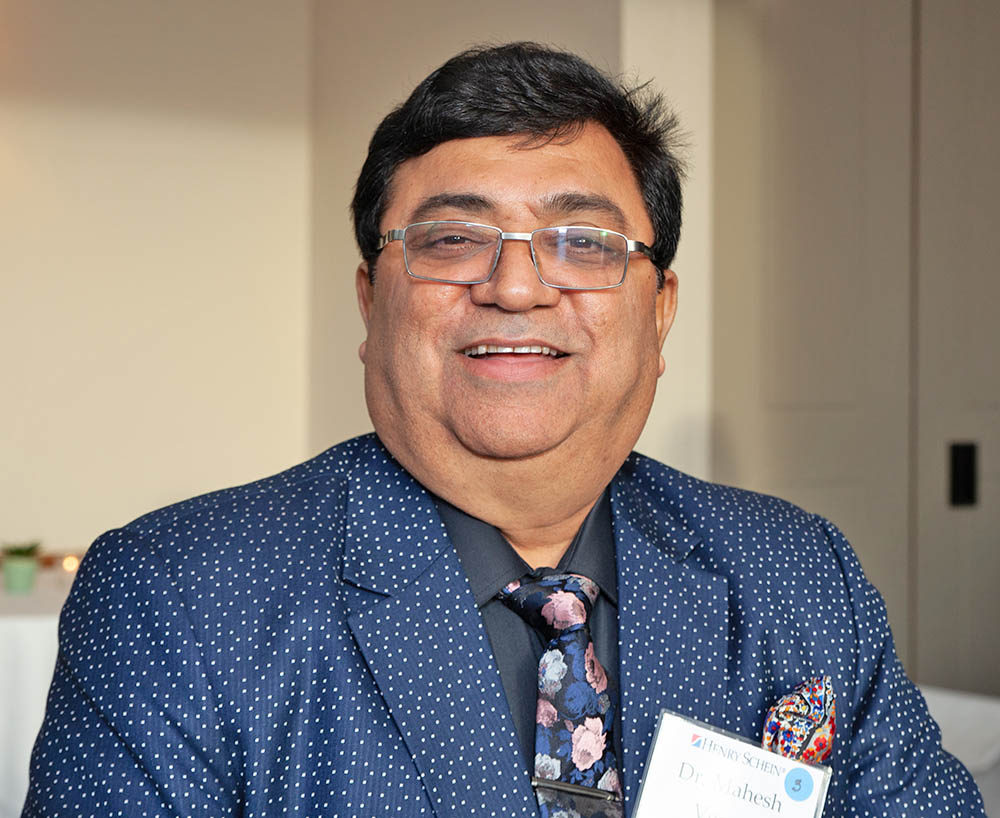 Dr Mahesh Verma