Announcement: Richard Law Award 2015
02/10/2015
In honour of the late Richard Law, an accountant who tragically died from oral cancer, we are offering an award of GBP 250 (Approximately Rs 25000) to dental students in India.
To be considered for the the award, you must enter an essay competition and take up the Advanced Dental Leadership Certificate Training.
Full details on how to enter below.
Essay topic for the Undergraduate Category:
"Beyond dentistry": How can dentistry assume a leadership responsibility for improving overall health of individuals and also creating a healthy society? 
Essay Topic for the Post-graduate Category:
How do oral conditions impact on the quality of life of people in India?
Submission of essay:
Essay Requirements
Word limit 3000 words (excluding references)
Referencing style Harvard (Author-Year)
To be included in submission
Covering letter signed by the Dean/ Principal of the college.
Title page: Title of the essay, name of the author/s, name of the institute, contact details (address, telephone no. and email address of the first author).
Essay: MS Word document, Arial Font, Size 12, double spacing
Reciept for signing up to The Advanced Dental Leadership Programme (Mandatory)
You can sign up to the online Advanced Dental Leadership Programme at this link
All submissions only by email to awards@gcdfund.org
About the Assessment:
The best 3 essays will be given certificates and there shall be one award winner in each category receiving a prize of Rs 25000 (Approx 250 GBP). There will be two runner-ups in each category who will receive certificates.
The essays will be assessed for novelty of ideas, language, presentation, referencing and overall quality. There can be more than one author, but only the first author will be considered for the award. Judges' decision shall be final. Individual feedback to unsuccessful applicants shall not be provided.
The opening date is 21st September 2015 and the closing
date is 21st December 2015.
The Award will be announced on 1st February 2016 at this website (www.gcdfund.org). 
Past Richard Law Award Winners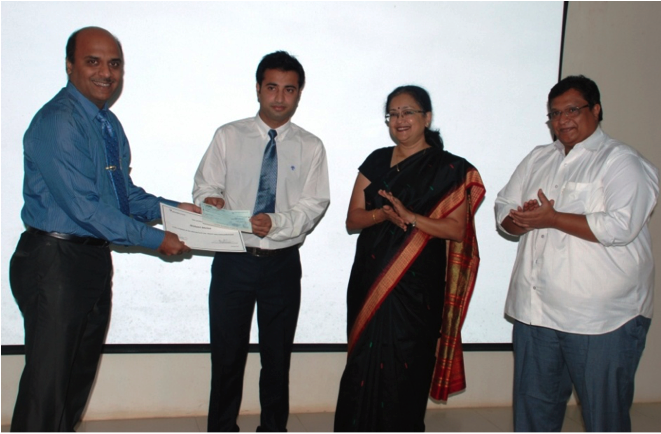 Nishant Mehta, 2013 Winner: "Winning this prize at this big platform was a charming surprise, excitement and encouragement for me to progress higher and higher in the field of dental profession".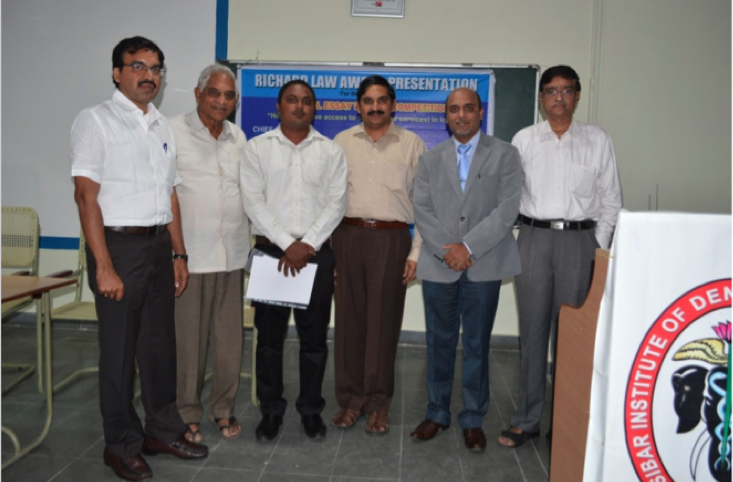 Dr Viswa Chaitanya Chandu, 2014 Winner [postgraduate category]: "I am very happy to win this award and I would like to use the prize money in getting better as a Public Health Dentist."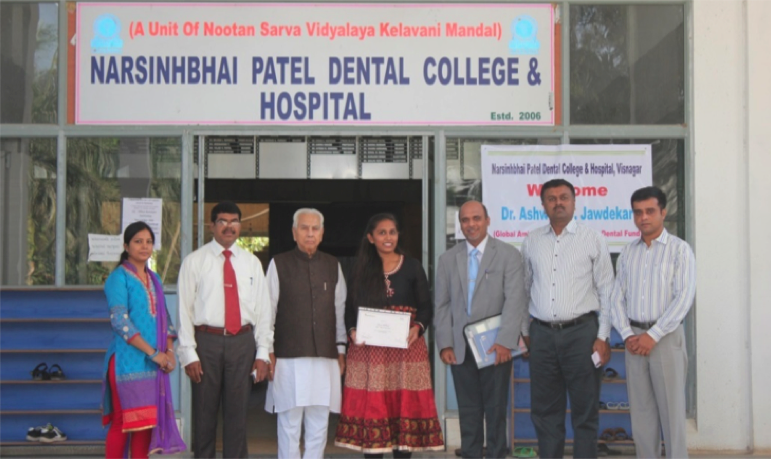 Zarna Patel, 2014 Winner [undergraduate category]: "It has boosted up my confidence and it will remain a very prestigious memory of my life. It is a lot of money. I would like to spend prize money to participate in International Conferences and in some research activities."