Dear friend
During the last few months we have made steady progress towards our goals for 2013.
In this e-newsletter I update you on recent developments and achievements.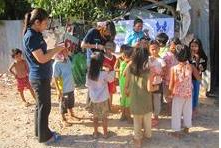 Seal Cambodia
We are pleased to report that our clinicians and volunteers are on track to meet the first-year target of treating 20,000 schoolchildren and orphans!
We recently produced a newsletter charting the programme's progress. Read it here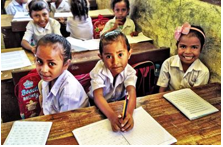 Timor Leste
Our collaboration with One-2-One will enable us to realise our shared goal of building dental capacity in Timor Leste. This 3-year SDL legacy programme focuses on developing a school oral health programme, and improving care at the dental therapy school in Dilli. Read more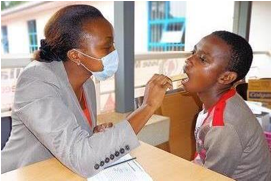 African network
Our collaboration with the Kenyan Association of Paediatric Dentists is progressing well. And the first phase of the initiative to transform the MUHAS school in Tanzania is now complete.
Read more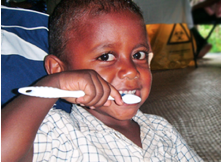 Pacific network
The Pacific Network project is a legacy project from our Senior Dental Leaders 6 conference in 2012. The overall objective is to aid children in Fiji and the Solomon Islands by improving oral health facilities, services and education in remote areas.
Declaration on Oral health
In May, acting in the capacity of inaugural chairman, Professor Bedi presented the 'Declaration on Access to Oral Health for Children' to the Oral Health Group of the World Federation Public Health Association. You can read about why this declaration is important for global child oral health at this page.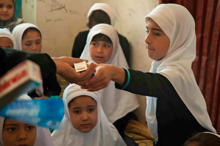 Afghanistan
Our Oral Health Education programme in Afghanistan, run in collaboration with the NGO 'Global Partners', is progressing well. We recently received an update on achievements from Jason Geromette, the project lead in Afghanistan.
Read more

Thank you for your interest in our work, and for your kind support. We could not do what we do without you. I look forward to updating you again in the Autumn.
Professor Raman Bedi