Dear friend
Since January we have made steady progress towards our 2014 goals.
In this e-newsletter I update you on recent developments and achievements.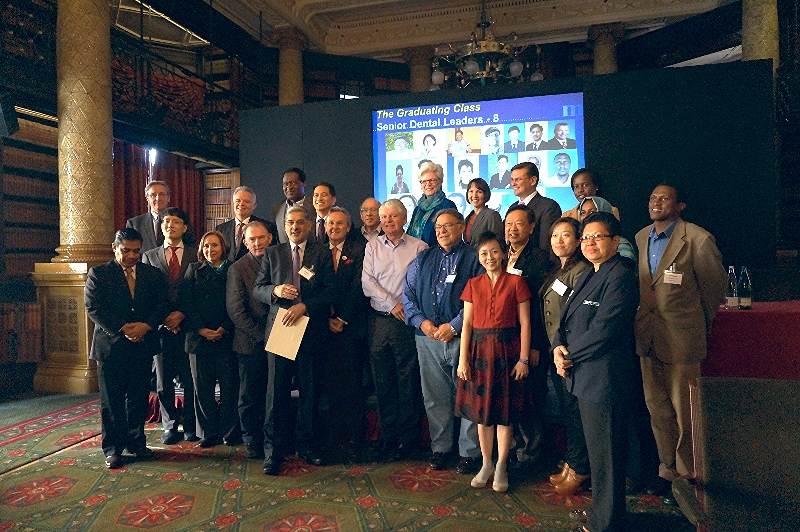 Senior Dental Leaders 8
SDL-8 was held in London last month.
This year 17 delegates attended from around the world, including our largest cohorts from China (3) and Thailand (2). Dr Nazik M Nurelhuda from Khartoum in Sudan received the 2014 Tony Volpe Award. Read a full review of the event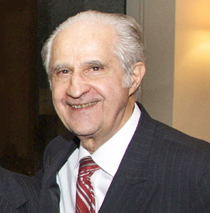 2015 Tony Volpe Award
From the 30th May we will be receiving applications for next years' award. This exciting award is presented annually to a dental professional, offering them a place on our prestigious SDL Programme.
Please note the deadline for applications is the end of November 2014. For more details and to apply please visit the GCDFund website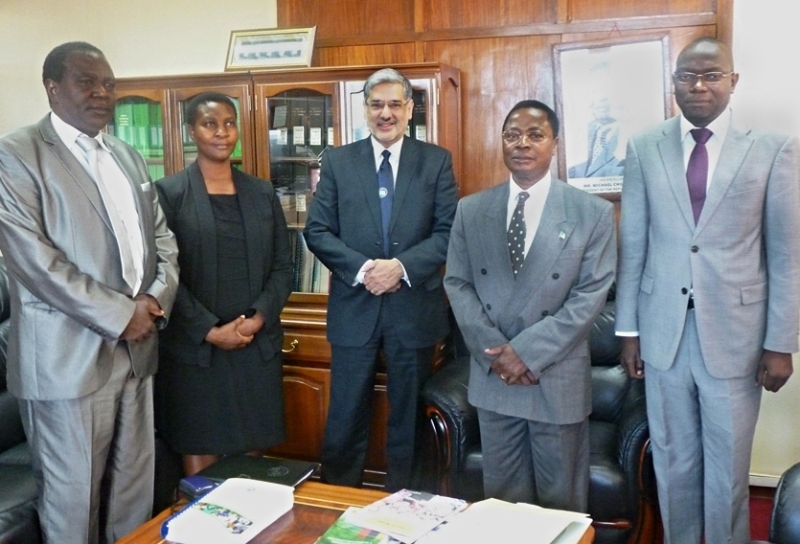 Zambia Project
We recently forged an exciting new partnership to improve dental health in Zambia. A Memorandum of Understanding has been signed with the Isubilo Community Resource, the Zambian Dental Training School and the Zambian Ministry of Health. Read more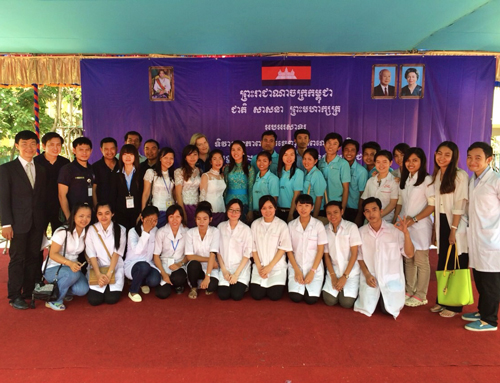 SEAL Cambodia Update
On April 3rd a special ceremony was held to celebrate achieving the 1st year target of sealing 20,000 children. All the partners were present, as well as representatives from the Government and the Ministry of Health. There were demonstrations of the SEAL project and song, dance and aerobics performances. The project is now on its way to achieving the 2nd year target of sealing an additional 20,000 children.
Thank you for your interest in our work, and for your kind support. We could not do what we do without you. I look forward to updating you again in the Summer.
Professor Raman Bedi