Richard Law Award 2014: Essay Competition for Dental Students in India
In honour of the late Richard Law, an accountant who tragically died from oral cancer, this year we are offering an award of $500 to dental students in India willing to enter an essay competition.
The competition is open to current students of dental colleges across India under two categories: undergraduate and post-graduate.
The opening date is 1st March 2014 and the closing date is 30th September 2014.
The Award will be announced on 1st December 2014. There will be one winner in each category (undergraduate and postgraduate), who will receive the cash prize. There will be two runner-ups in each category who will receive certificates.
Please follow this link to read the full entry criteria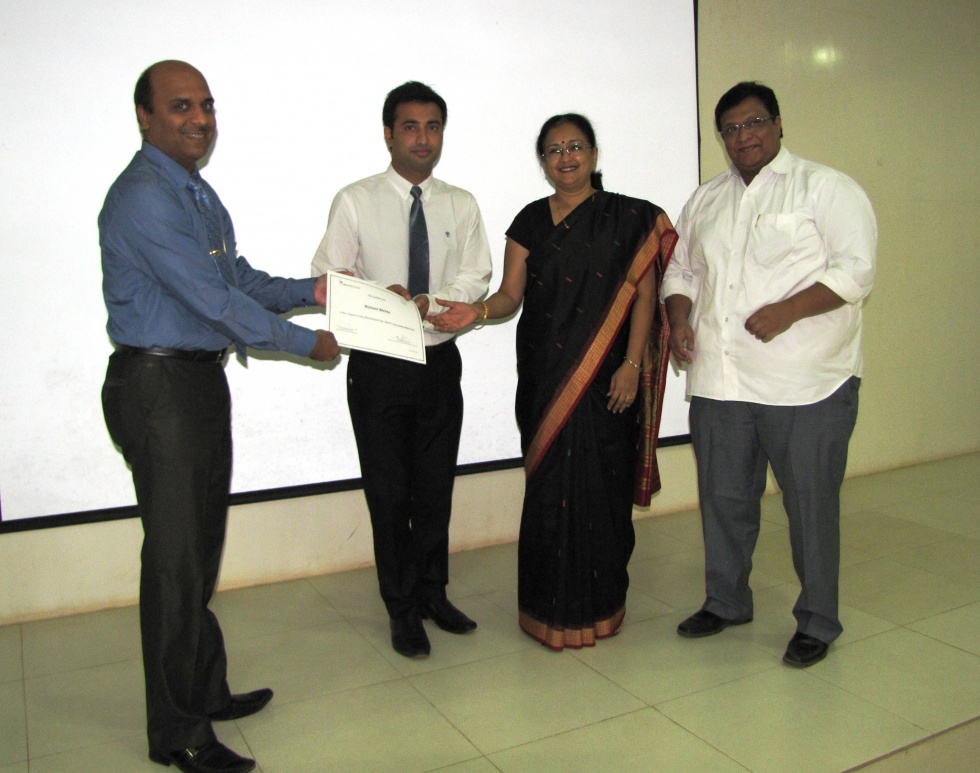 In 2013 we received 35 essays for the Richard Law Award. Nishant Mehta, a PG student in the Department of Public Health Dentistry from KLE VK Institute of Dental Sciences, won the award for his essay ʻQuality in Dental Practice.'
Nishant commented that 'winning a prize at this big platform was very surprising and exciting. It is great encouragement for me to progress higher in the dental profession".