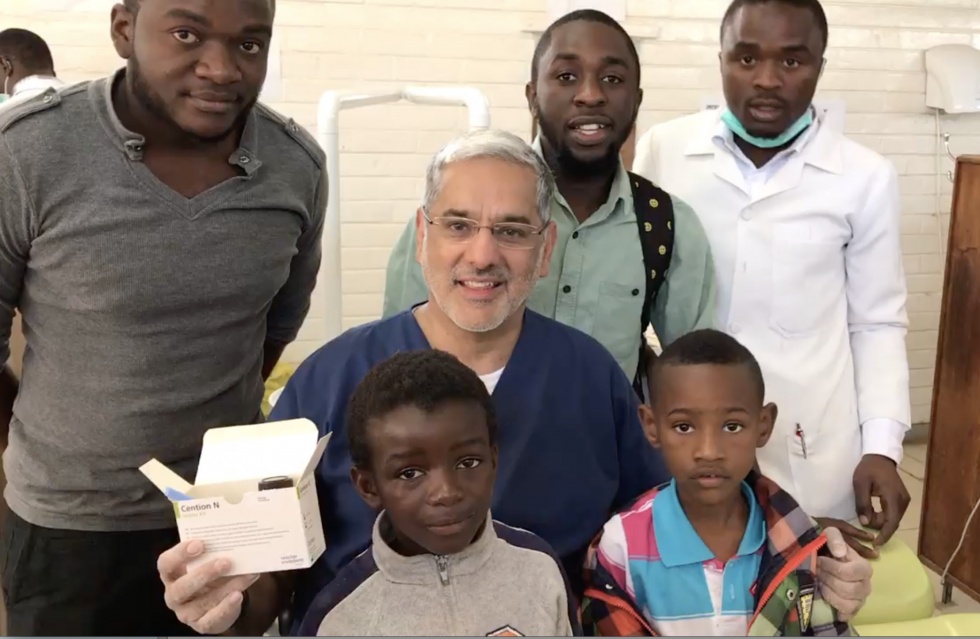 We would like to say thank you to Ivoclar Vivadent AG for their contribution of £1,500 in Cention N materials for our project in Lusaka, Zambia. Their support is a great vote of confidence in our mission. You can follow Vivadent AG's work via it's facebook page: Ivoclar Vivadent AG
In August, Professor Raman Bedi personally went there to undertake the training in the Dental Training School in Lusaka. He was able to train the students on partial caries removal and progression estimates.
The Dental Training School in Lusaka is the only institution in Zambia that trains dental therapists, dental technologists, and dental assistants. Currently, they have 147 students in training that will greatly benefit from Ivoclar's donation.
Thank you again for your support!